An increasing number of non-residents are interested in buying their first property in Dubai. That's for a good reason! Imagine an Arabian equivalent of the American Dream. The main driver for that is confidence in the safety, stability, and quality of life, ensured by the city's ranking as one of the best places in the world. To help our first-timers in Dubai real estate, Palladium Group has prepared a small informative guide. 
Time to find your perfect home!
---
Temporary and Short-Term Housing
The simplest option is temporary hotel apartments, which is ideal if you need temporary furnished accommodation for a short period with all amenities included in the rent. This might be your good first-time experience in Dubai, allowing you to look around, properly explore residential areas and purchase property that suits your needs before making a more long-term commitment. It is also a handy option while waiting for your essential residency visa to be processed.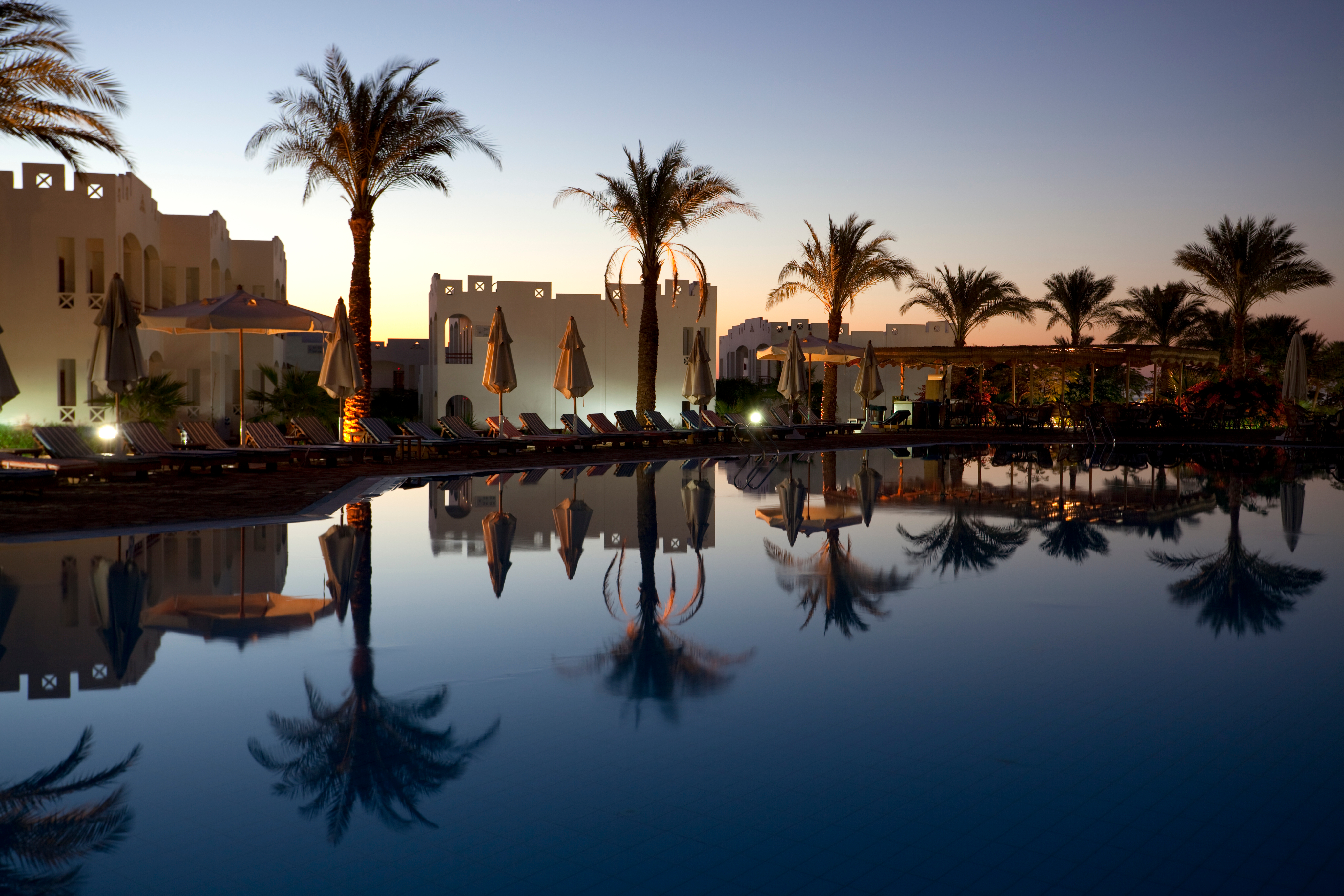 Short-term rentals are typically reviewed on a weekly or monthly basis. The property will also be fully furnished with all bills included in the rent or provided by the landlord. This type of housing comes at a price but allows you to get to know the city lifestyle before you find a new home.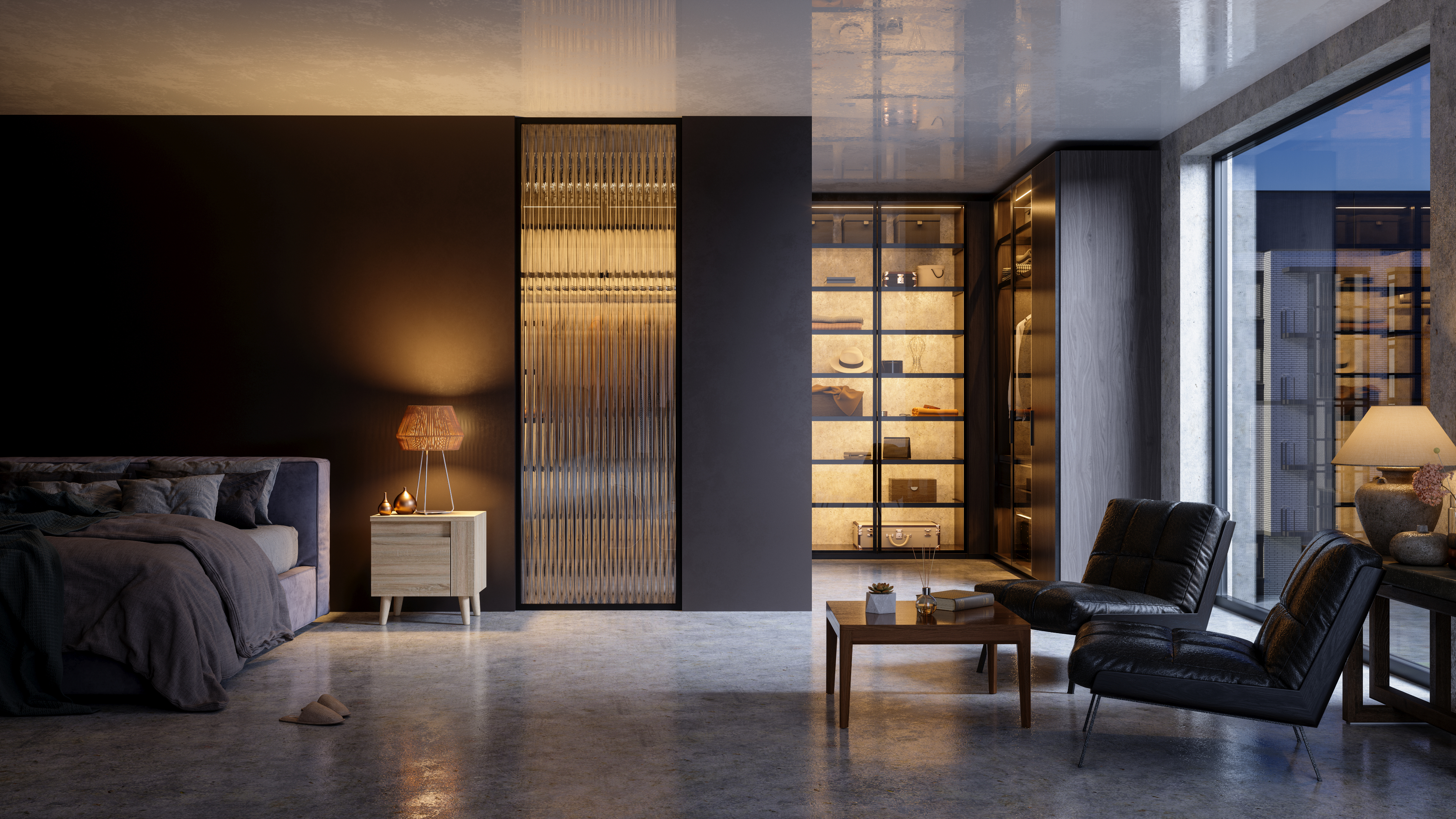 ---
Extended Stays
Long-term rentals are the most common route that non-residents choose to take most likely because it provides more sense of stability and comfort giving many unique experiences. This option is also the least expensive compared to short-term rental alternatives. The rental contract usually lasts one year and is difficult to break. Fortunately, there are housing law favors, so you are protected if your landlord decides to terminate your lease early. Traditionally, rent is paid upfront for the entire year in one check, but due to the current economic downturn, one might consider 2-4 checks, depending on the landlord.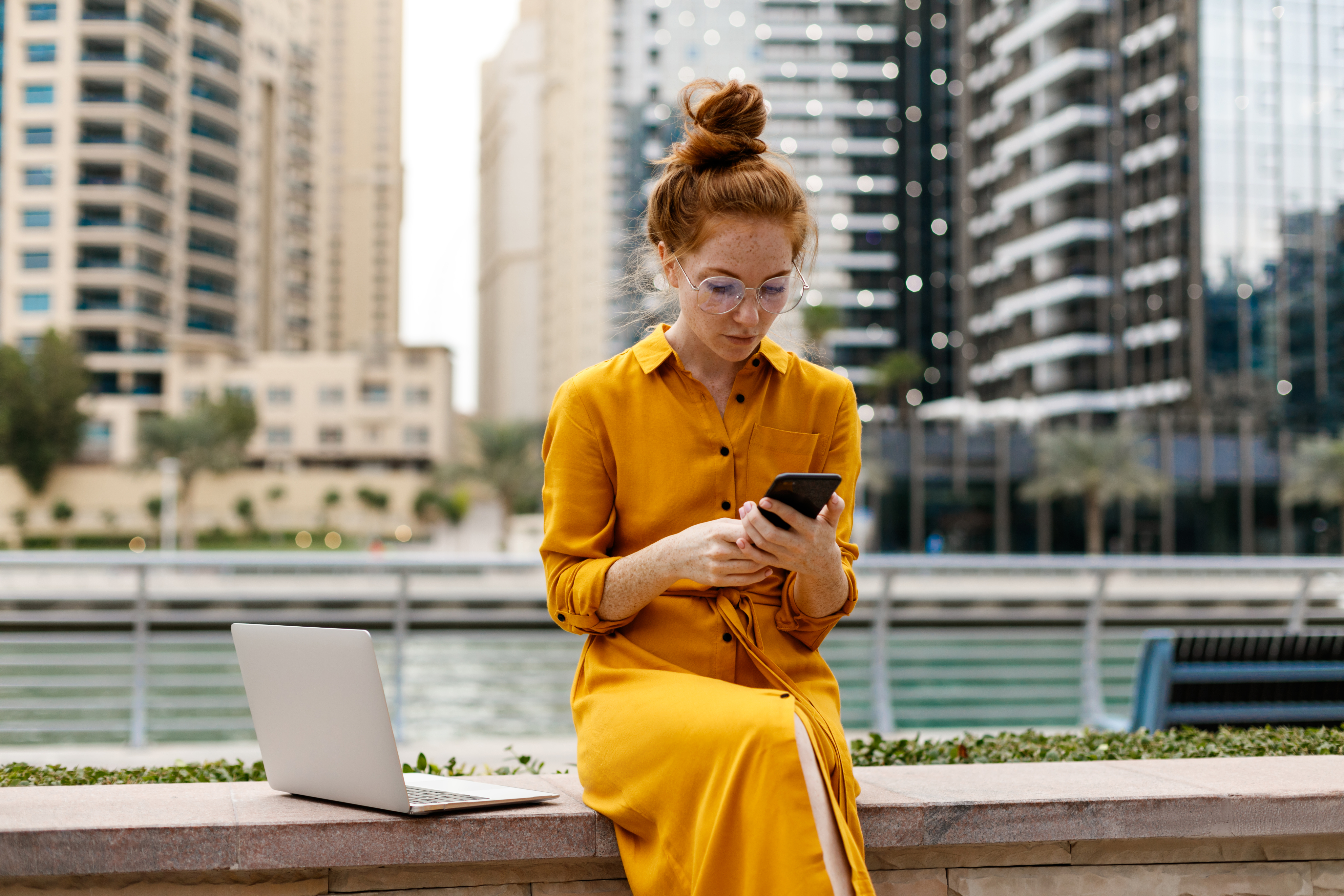 ---
Buying Property
Non-residents can purchase real estate in the UAE in freehold zones. While many business people only buy property on the market for investment purposes, it also makes sense to buy a property to live in rather than paying large rents. However, the mortgage down payment is 25% minimum for salaried expatriates.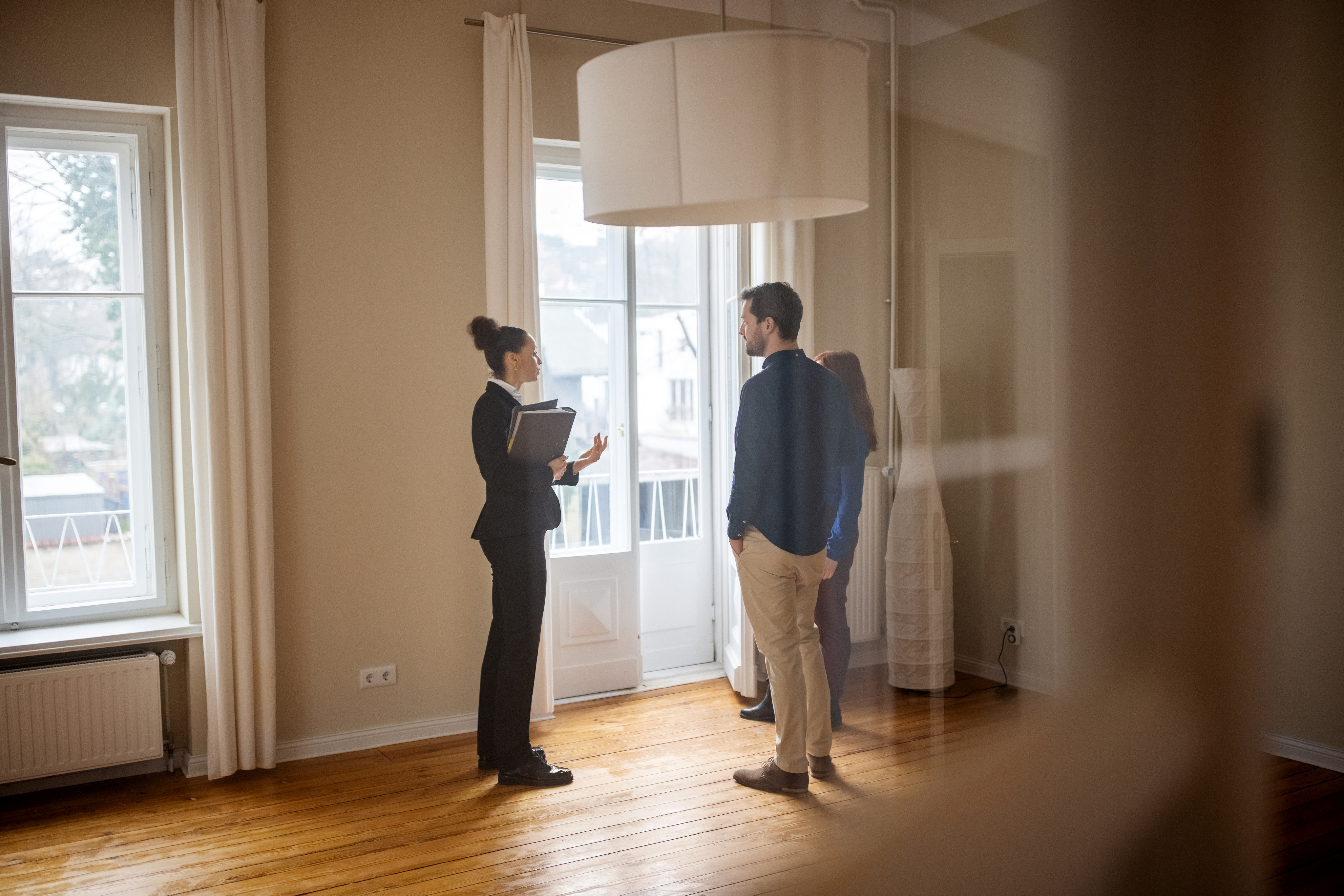 Benefits of living in Dubai as opposed to other places
Renting or buying property in Dubai exposes you to some of the luxuries that are usual across Dubai not being as common in other parts of the world. 
World-class center. Dubai is home to some of the world's most exciting sights and views, including the iconic Burj Khalifa, the world's tallest building, seven-star Burj Al Arab, the world's tallest hotel, and Dubai Fountain, the world's tallest performing fountain, wonderful beaches and more.
Lifestyle. Dubai can get you used to some high standards, especially when it comes to tourism, shopping, hotels, and technology.
Year-round sun. Dubai is blessed with sunshine all year round and built to endure such conditions. The entire infrastructure is equipped with well-conditioned facilities.
Tax-free income. Dubai has exceptionally good job opportunities compared to the rest of the world. In addition to the excellent quality and variety of work, wages are tax-free and jobs in Dubai include a social services package.
Low crime rate. Perhaps one of the most important features that we can enjoy in Dubai is its security. Most communities and apartment buildings have security guards, so even if your rental property is in a new area, you have extra security.
---
Let's Get It Started 
There are a huge number of housing options for any budget so that you can get all amenities and far better comfort than at home. With great experience in real estate in Dubai, Palladium Group has a wide range of accommodation solutions so we can help you on your way to finding the perfect property. Whether you are looking for a property to rent, you are a current tenant, or you are planning to buy a property in the near future, our experts will give you some useful tips to help you achieve the best results. 
Feel free to check out some of our turnkey solutions or contact us directly to find out more.